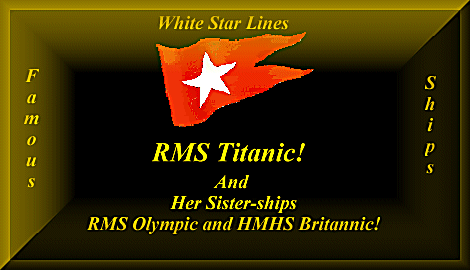 Acknowledgements!
I would like to thank the following people, for the time, help, and support, they gave me, during the building of this, my first Web site.
Joyce Rogers
: JR, Thank you so much. Without your support, in the begining, I would never have even gotten this site started. It was you, who showed me, I do have intelligence, and anything I put my mind to, I can do. I would also like to thank you, for all the help you gave me, during the construction of the site. All those times, I got stuck, with the coding, you got me through it, and helped me sort it all out. Your a *true blue* Web Master JR.

JR has a couple of great sites on the web, I have included the links to her sites, so please go and check them out. I guarantee you, you wont be disapointed.
Robyn Brodie
: Robyn, Thank you mate, for all the hours, you sat with me, on the computer, helping me, with some of the content, and waking me up to the fact, when I would leave an end tag out of the coding etc. Thanks mate, your dinky dye.

As yet, Robyn does not have a web site of her own, if and when she does, I will include a link to it.
---
Copyright &copy: 2000, Christina Goodman
Revised -- 08/26/2000
Click here to E-mail me